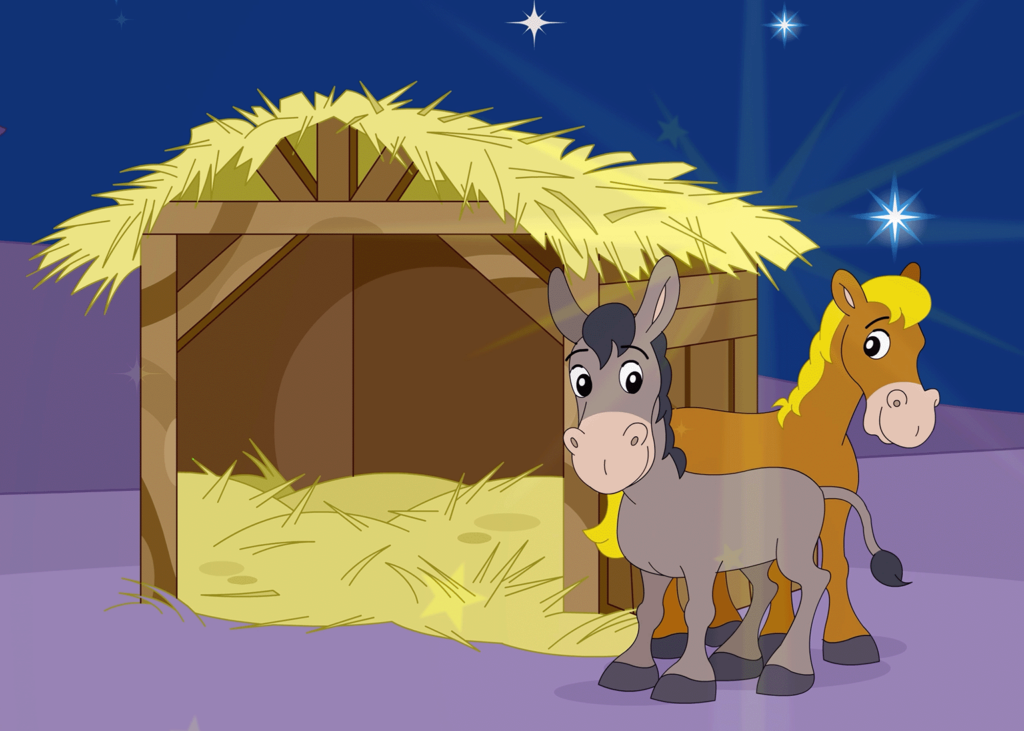 In Dulce Jubilo
(D. Dubbeldam/J. van der Plas – Django Music & Publishing)
In Dulce Jubilo dates back to the 13th century. Our version is instrumental, but the song was once written with lyrics. They are attributed to the German Heinrich Seuse, who probably wrote them in 1328. Special is that hits lyrics have both Latin and German sentences:
In dulci jubilo
Nun singet und seid froh!
Unsers Herzens Wonne
Liegt in praesipio,
Und leuchtet als die Sonne
Matris in gremio,
Alpha es et O!

O Jesu parvule
Nach dir ist mir so weh!
Tröst mir mein Gemüte
O puer optime
Durch alle deine Güte
O princepps gloriae.
Trahe me post te!

O Patris caritas!
O Nati lenitas!
Wir wären all verloren
Per nostra crimina
So hat er uns erworben
Coelorum gaudia
Eia, wären wir da!

Ubi sunt gaudia
Nirgend mehr denn da!
Da die Engel singen
Novi cantica,
Und die Schellen klingen
In regis curia.
Eia, wären wir da!
You Might Also Like These Songs