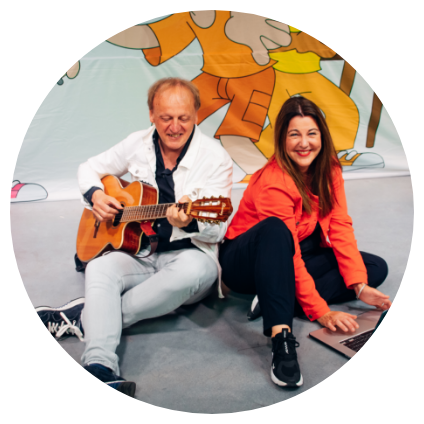 About us
We are Minidisco and we come from the Netherlands. Our artist name in the Netherlands is DD Company, but in other countries our songs appear under the name Minidisco English, Minidisco Deutsch, Minidisco Español, and so on.
Didi Dubbeldam
Lyricist of the songs and the account manager of Minidisco. After her studies, Didi went to work on the Spanish island of Mallorca, where she set up a wholesaler of entertainment products. There she saw a fast growing market for dance music for children. Back in the Netherlands she set up Django Music & Publishing together with her husband Jan. Nowadays the company is called Minidisco.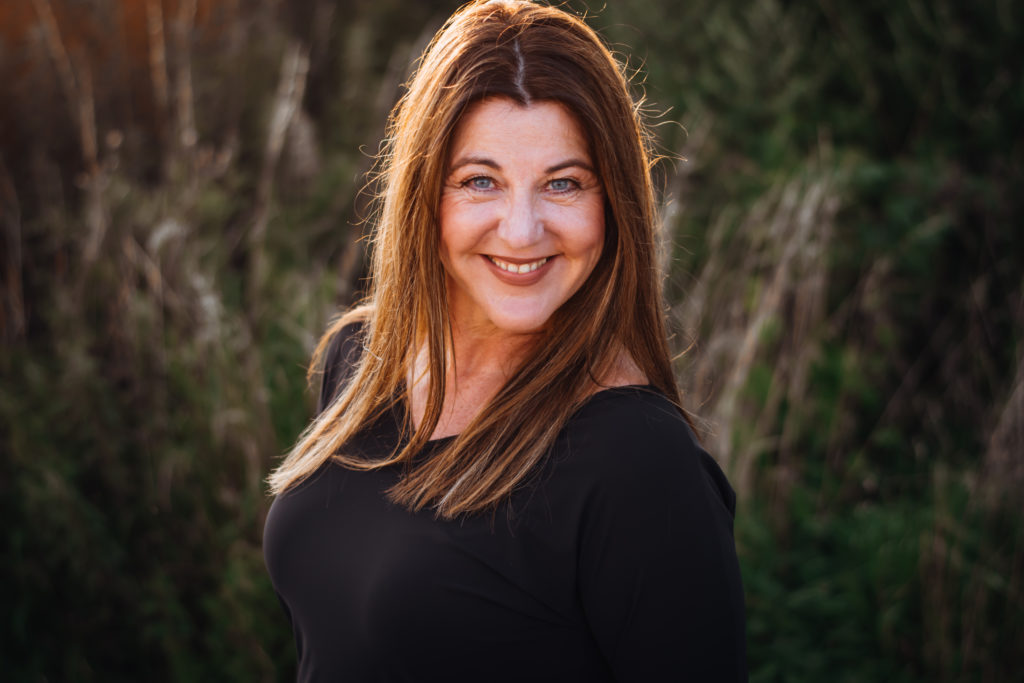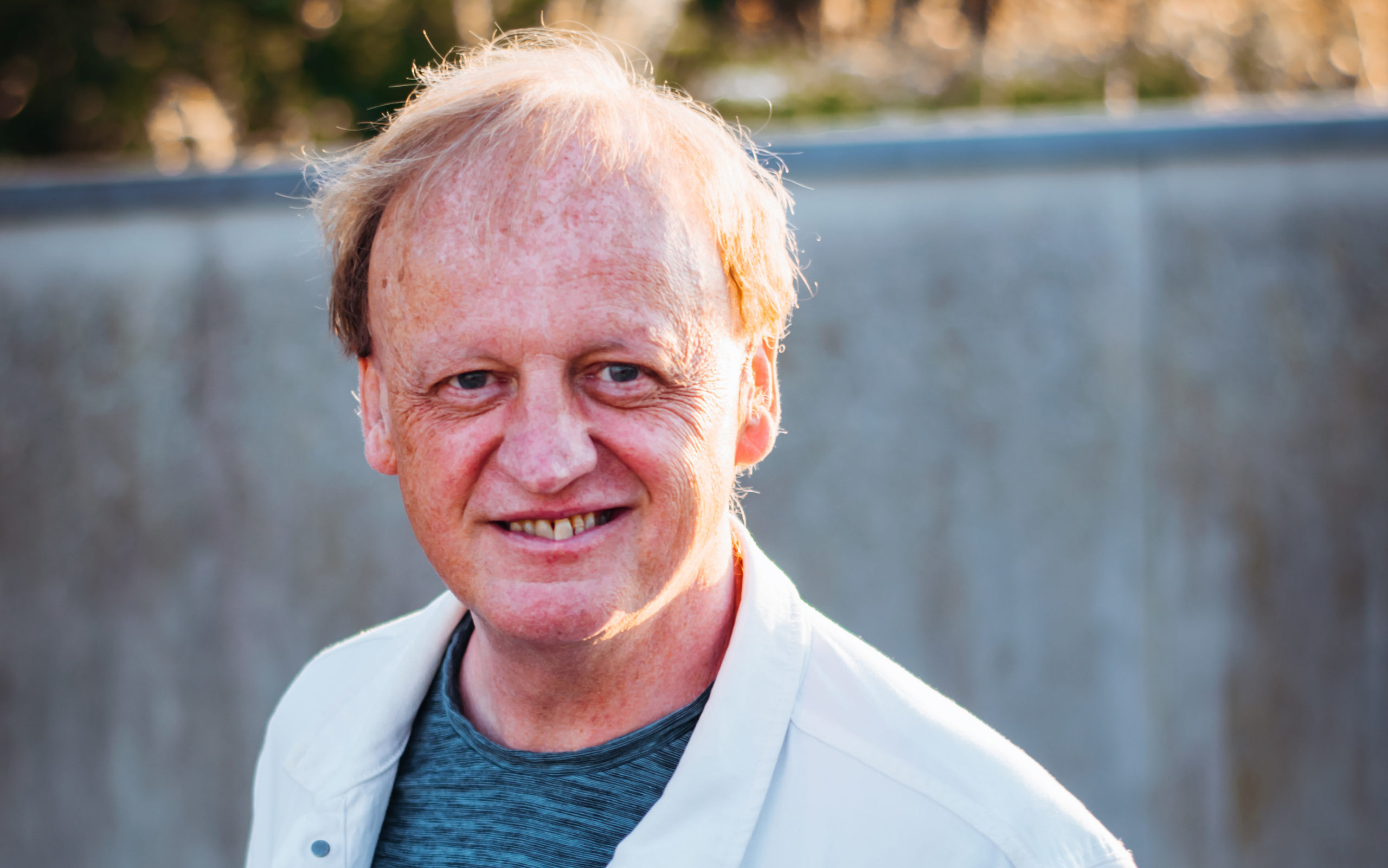 Jan van der Plas
Composer and producer of the songs and often to be heard as a singer and guitarist. Active in the music sector in several capacities: as a musician, teacher and former chairman of the music branche organisation. For his books about music he received the Pop Media Prize.
Minidisco stands for fun!
The songs and clips of Minidisco are created with the help of many people: singers, musicians, dancers, technicians, cartoonists, animators, editors, and so on. We would never be able to make so many beautiful things without them! We produce everything in our own studio at the former navy airbase Valkenburg Airport in Katwijk in The Netherlands.
Address
Minidisco BV
Studio: Marinevliegkamp 326c, 2236 ZZ Valkenburg, The Netherlands
Address for navigation: 1e Mientlaan 75, 2223 LA Katwijk, The Netherlands
Postal address: Baron Sweerts de Landas Wyborghstraat 8, 2225 TE Katwijk, The Netherlands