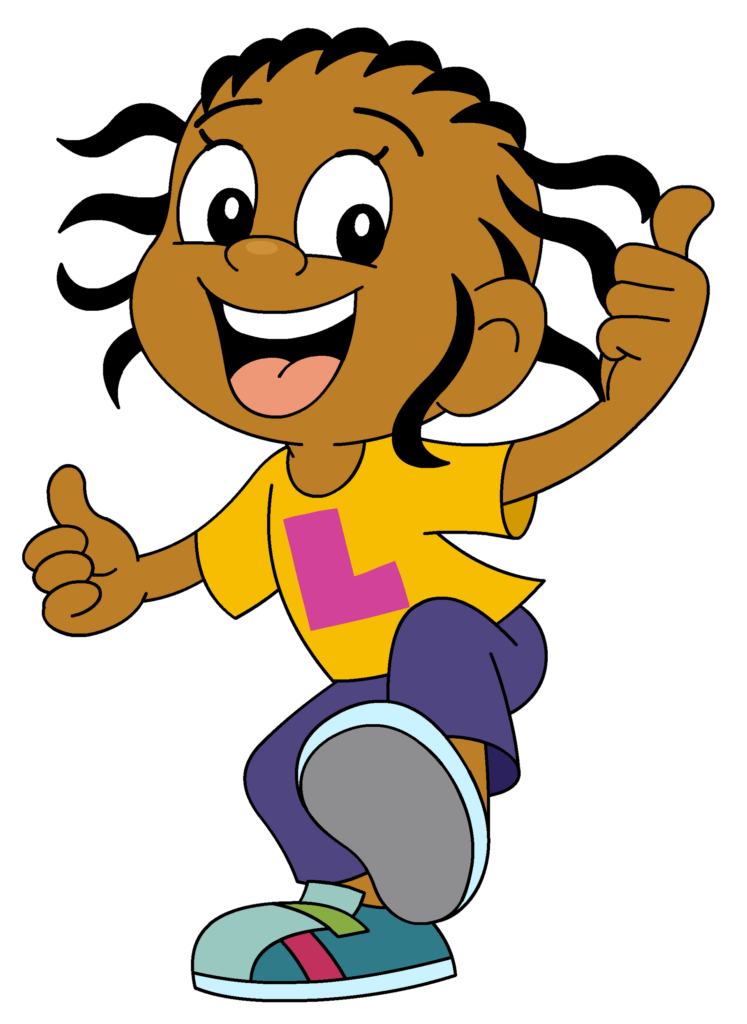 The Cat Club
In addition to songs, we also make a fun cartoon series for children: The Cat Club.
The girl Koko finds a headband with cat ears, a diadem, on the street. She puts it on and discovers that she can talk to cats that way. Koko meets the cats that gather every evening on the corner of the street. In the first episode they introduce themselves. Together they are The Cat Club and experience fun and exciting adventures.
The Cat Club is currently only available in Dutch.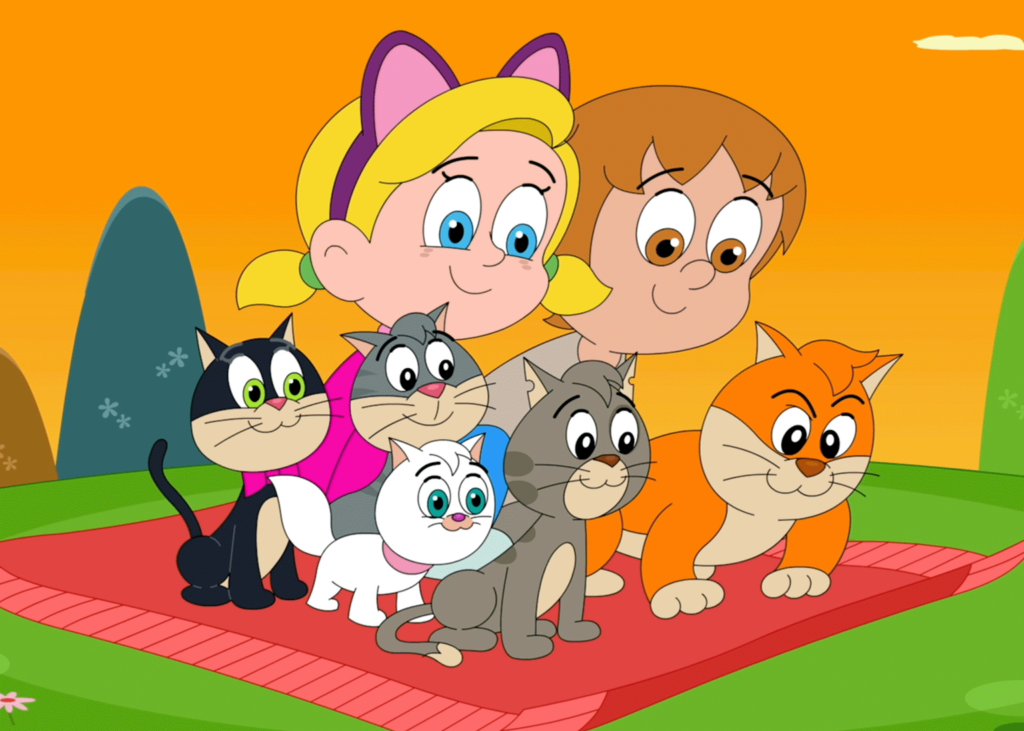 Cat Club Episodes
Watch the latest episodes of the Cat Club on Youtube below. The Cat Club is currently only available in Dutch.
Aunt Rita's Party the Musical
The musical "Aunt Rita's Party", with all the hits of Minidisco, can now be seen throughout the Netherlands. Click here for the theatres, dates and ticket sales. And watch the trailer below.
Currently only available in Dutch.
The Movie
The Minidisco movie "The Party of Aunt Rita" has now attracted 100,000 cinema visitors and thus won the Golden Film. Something we are very happy with it! We thank and congratulate all contributors to the film: producers Arnan Samson and Bas Wesseling of Bazar Media, distributor WW Films, director Dennis Bots, screenwriter Ernst Gonlag, actors Edsilia Rombley, Ridder van Kooten, Pim Muda, Edo Brunner, Lucretia van der Vloot, Esther Mbire, Piet Tomassen, Tooske Ragas, Sil van der Zwan, Lonneke van Krimpen, Channah Hewitt, Remi de Smet, Najib Amhali and Jack van Gelder, music producers Gregor Hamilton and Hans Weekhout. And the wonderful crew who worked so hard behind the scenes to make this film a success.
Currently only available in Dutch.