make a personal CD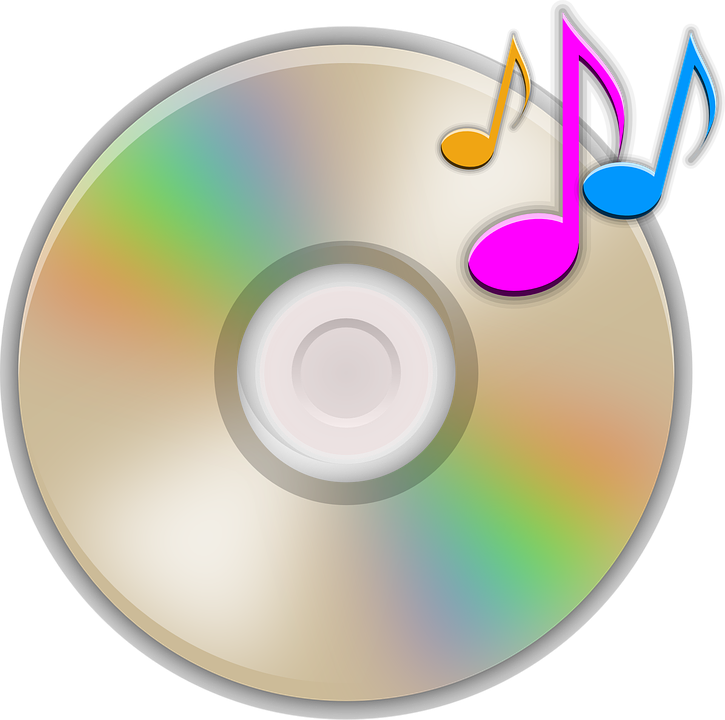 Camping, resort or nursery, we can help everyone to own a CD of children's songs. We have more than 800 children's songs for all ages and in various languages with which we can build the best CDs. Own design case belongs here naturally at.

small order
We work for many big companies such as Center Parcs and Landal high order but can also provide shorter run your camping, resort, sports club or nursery.
From 50 pieces, it is already possible to launch its own CD. Inquire about the possibilities what we can do for you.

Examples
On the " Portfolio " is a broad overview of custom CDs that we could do in collaboration with various companies. Do you have for your company, association or foundation interested in a personal CD of dance music for children, please feel free to contact us. We think along with you!

Contact
For custom-made in small editions, you should contact Maria Remmelzwaal.
Mary likes to think of putting together the right playlist,
the design of your case and this obviously at an interesting price.
You can reach Maria by mail (sales@minidisco.nl) or by telephone (+31 35 245 6100).